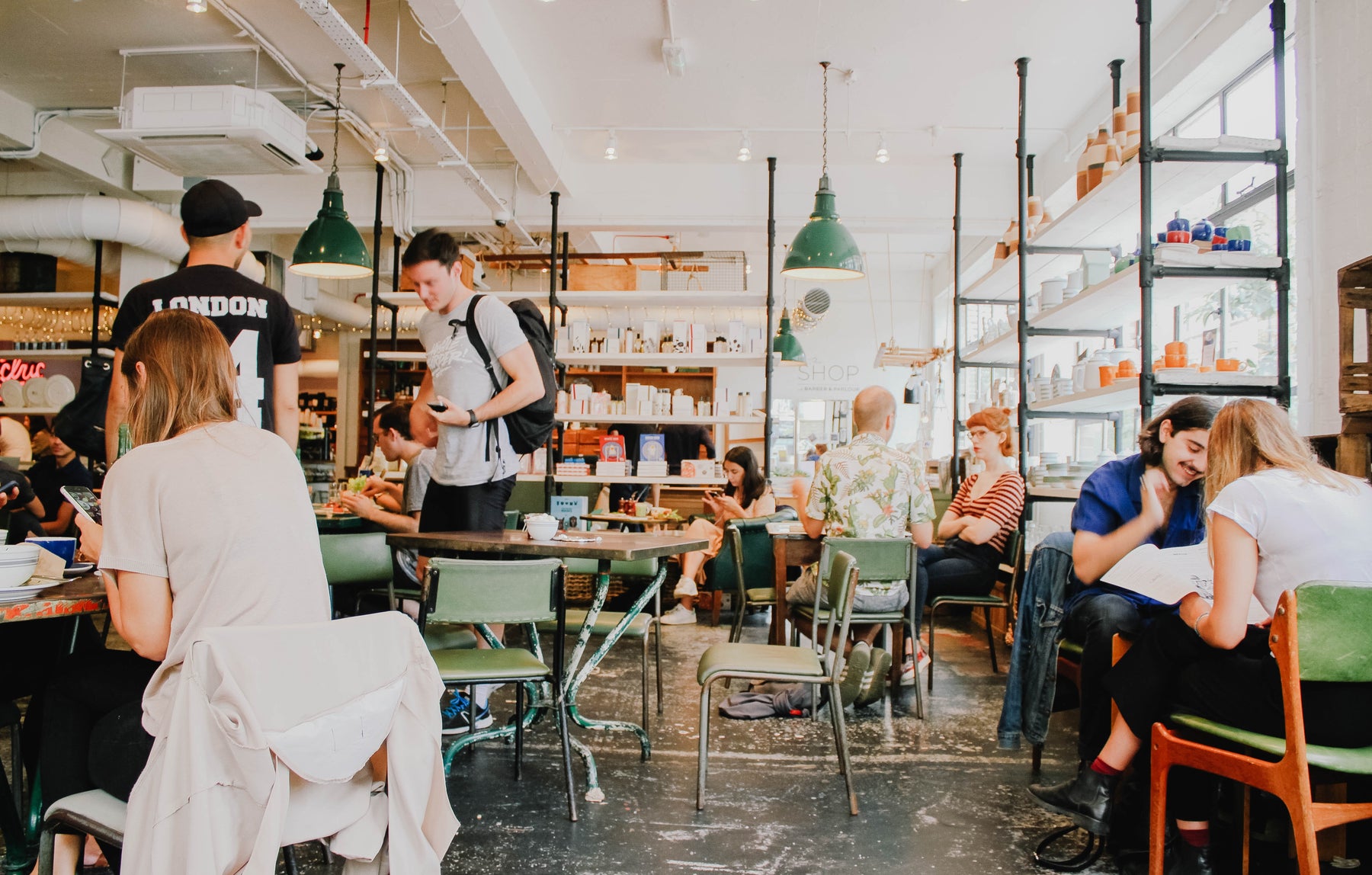 Back-to-School Solutions: Delivering Safety in Education and More
As businesses in many countries around the world reopen and resume operations, people are getting back to work and back to their daily routines. 
Temperature screening will remain important for reopening and resuming businesses of all types. In some countries health authorities and regulators are taking a very cautious approach to deployment of temperature screening cameras, and it is advisable referring to the current local guidance before any deployment of this solution. In case of the U.S., the latest specific guidelines released by the Centers for Disease Control and Prevention (CDC), temperature checks are encouraged at entrances for employees returning to work. It's all part of the increasingly common measures employers are now putting in place to guard against COVID19.
Keeping students safe and healthy is essential during the current time of uncertainty. Aukoo offers temperature measurement solutions to help schools and institutions to act more efficiently and reduce the risk of a second wave of the pandemic. Made up of various products and a wide range of applications, temperature screening cameras are designed for the detection of skin-surface temperatures to achieve rapid and safe initial screening in public areas. Its flexibility means it can be used in a multitude of scenarios. Some of the most typical use-cases are found in airports, hospitals, offices, and manufacturing and logistics facilities, which have seen tremendous benefits using thermal technology. 
Using a non-contact temperature-screening solution is one current measure being used to quickly spot individuals with elevated skin temperature (EST). This detection method is designed to help initial screening of EST, and combines with the use of medical equipment to further verify symptoms. This method also reduces manual testing time and safety risks to those involved in the detection process.  
With advanced detectors and algorithms, Aukoo's Temperature Screening Thermographic Cameras are designed to detect elevated skin-surface temperatures, and can thus be used for rapid and preliminary temperature screening in office buildings, factories, stations, airports and other public places, with accuracy up to ±0.3°C. 
One second

 

to detect skin-surface temperature of a person
Multi-person

 

detection simultaneously
Non-contact

 

measurement to avoid physical contact
Immediately alarming

 

to notify operators
AI detection

 

to reduce false alarms from other heat sources
More than that, Aukoo's temperature screening cameras integrate into security and access control systems in convenient ways that really work, with functionalities that include social distancing measures, crowd and traffic controls, mask detection, access control & employee attendance tracking, temperature screening, and more. 
Our price advantages provide schools the ability to deploy more life-saving technology while meeting budget requirements. Providing this level of savings coupled with Hikvision's less than one percent technology failure rate ensures school systems are gaining quality while being good stewards of public funding.
Featured Products
DS-2TD1217B-3/PA Hikvision Body Surface Temperature Screening Thermographic Turret Camera 
DS-2TD2617B-6/PA Hikvision Body Surface Temperature Screening Thermographic Bullet Camera 
Please take your time to browse our catalog and website for detailed product information and do not hesitate to reach out to one of our specialized account managers should you wish to further discuss your security needs.