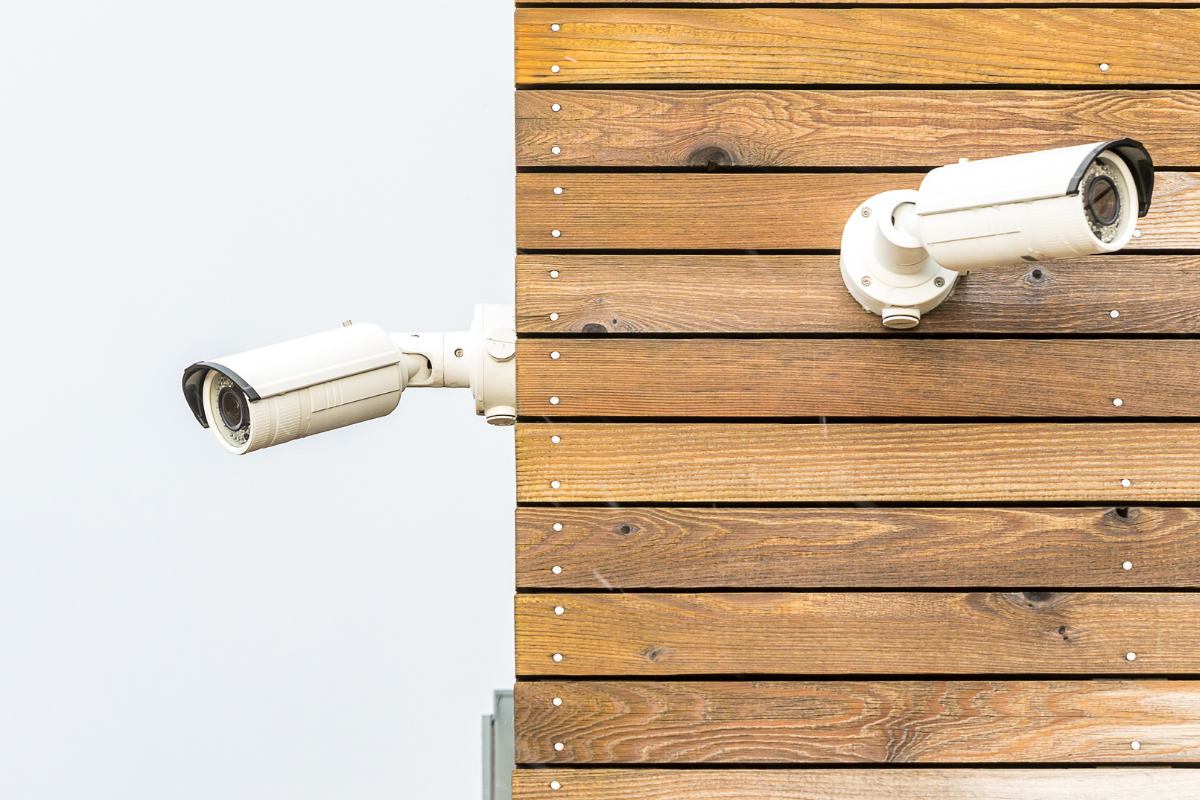 How to mount CCTV Cameras? Nine Options Explained!
Mounting your surveillance camera properly is just as important as choosing the right cameras. To get the most out of your security system, let's talk about how to choose a mount that meets different installation requirements.  
Starting with some of the most common camera types:
And some of the common mounts:
Some main Factors that we need to take into considerations when choosing mounts:
Color: The color needs to be as consistent as possible with the scene environment and matching camera
Material: Different materials (composite fiber/aluminum alloy/stainless steel) have different supporting strength and environmental adaptability
Adjustable Angle: whether it can be adjusted to a desired angle for monitoring
Installation Scene: indoor/outdoor/level of protection, etc.
Nine options to install your camera:
Fixing the camera on the ceiling directly with screws
The wiring for this method could be either inside the wall or by-the-side:
With Ceiling Pendant Mounts
Adjust the mount to the desired height. Usually used for PT cameras.
Ideal for fixing the camera on the street poles. 
Ideal for installing indoor dome cameras. 
Overhead installation is desirable when we cannot mount the camera on the outside of the high-rise. 
With Junction Box - for Dome cameras
The outgoing wires of the dome cameras cannot directly pass through the ceiling, so the wires will be hanging outside which affects the appearance. Mounting the cameras with a junction box will help avoid messy wiring and leave a neat look.
With Angled Ceiling Mount -  for Dome cameras
Ideal for installing dome cameras in deep corridor scenes to avoid having blind spots. 
Ready to shop for wall mounts? Check out our Accessories and feel free to contact us if you have any questions!