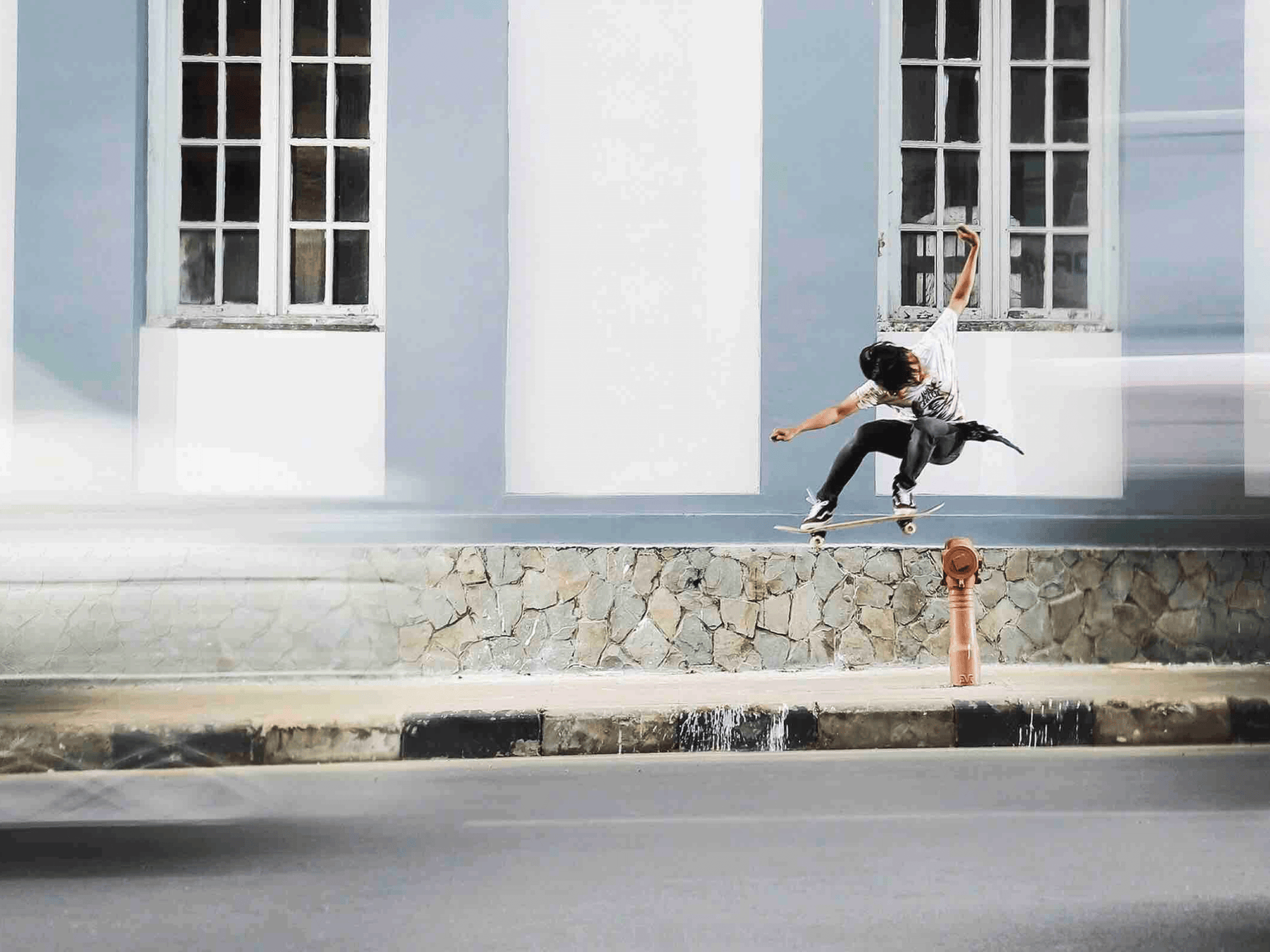 Buyer's Guide: PIR Cameras Explained
Are you're looking for PIR cameras to avoid false alarms, and to get real-time push notifications and email snapshots when security events take place? In this post we will explain how PIR cameras work and how they are different from security cameras that compare image pixels to detect motions.
What Is PIR Security Camera?
To better understand how PIR cameras work and their advantages, we will need to break the subject into several sections. Let's talk about PIR detectors first.
PIR Detector Basics
PIR stands for passive infrared, and PID refers to passive infrared detector. PIR detector is an electronic sensor based on heat energy detection that is usually packed in a PIR activated security camera. 
So how does a PIR sensor security camera work exactly? Unlike morion activated security cameras based on image pixels change, PIR security cameras work by detecting changes in levels of infrared radiation, when humans, animals, any warming creatures pass by. Therefore, you can be sure that PIR video cameras will notify you of events that you should be alerted about.
In current security system market, PIR sensors are mostly applied to IP cameras. Aukoo has IP camera options and has recently come up with a new TVI camera with PIR sensors.
PIR Camera Features 
When looking to security cameras with PIR sensor, you will find a great variety of options to choose from, which can be pretty overwhelming. We get it. Here's a few things for you to consider:
Outdoor vs. Indoor
This depends on your surveillance scenario. If you were planning an outdoor installation, make sure you get a security camera that's IP65 rated or above to withstand dust and harsh weathers.
Resolution
Full HD resolution is getting more and more common nowadays. Higher resolution means better image quality and greater details. A difference between 720p (1MP) and 1080p (2MP) might determine whether the camera captures a burglar's face or not.
Two-way Audio
Two-way audio allows you to communicate with your loved ones at home or scare off potential intruders through a smartphone App that's designed for your PIR security camera system, the free Aukoo Home App for instance.
Night Vision
A lot of PIR sensor security cameras are advertised as supporting night vision,  but the truth is, the quality varies. Look for PIR cameras with at least 33ft long-range night vision. That's a solid indication of the camera's ability to capture true color and details at night time. 
Remote Access
Remote access allows you to keep an eye on your home and loved ones whenever and wherever through your smart home. Remote access and viewing has become a must-have feature for most security cameras in the market.
SD Card vs. Cloud Storage 
PIR cameras with a reliable recording storage is a must-have feature. Built-in SD card slot makes it more convenient, reliable, and safe against internet snooping. It also enables the PIR camera system to save footages even without internet connection. The other option is cloud storage subscription that you can pay monthly to save your footage online.
PIR Camera Recommendations
We highly recommend the Aukoo PIR Siren series. They fulfill all the features that we discussed above. We've compared a long list of similar cameras in the market, and Aukoo's 2MP Color24 PIR Siren Turret Camera definitely tops the list. This PIR security camera stands out for its Color24 night vision. With a larger aperture lens and much more advanced sensor, this camera is able to capture better lighting and deliver sharp imaging even in complete darkness.
Some other Aukoo PIR Sensor Cameras for you to consider:
Wrap Up
Hope this post provides you with enough knowledge and tips for you to pick the best PIR sensor camera to meet your security needs. Feel free to leave a comment down below if you have any questions or suggestions regarding PIR cameras.